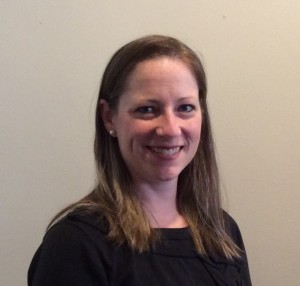 Brooke Kenny, CDP, MA
Executive Director
Brooke is a certified dementia practitioner who began her tenure four years ago as the Club's Program Director. She brings a unique combination of creativity and compassion to her leadership. She has a bachelors degree from the University of Maryland and master's degree from The Johns Hopkins University. Brooke enjoys swimming and cheering on the University of Maryland basketball teams. She lives with her family in Greenbelt, MD.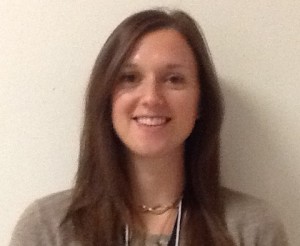 Leah Covert, MA
Program Director
Leah holds a master's degree in therapeutic recreation from Indiana University. Her undergraduate degree, also from Indiana, is in exercise science with minors in gerontology and psychology. Leah began working for Friends Club in 2013, and after taking some time off to care for her new daughter, she has returned to Friends Club as Program Director. Leah is tremendously hard working and is dedicated to improving the lives of older adults with cognitive impairment. She lives with her family in Alexandria.
Debbie Dyer
Office Manager
Debbie is an organizational guru who makes certain that Club operations run smoothly. She has a bachelors degree from Johnson and Wales University and has worked extensively in the hospitality industry. Her wonderful sense of humor keeps us all going. Debbie lives in Germantown with her family.